As leaders, we have a number of roles we fulfill in our businesses. We establish vision and mission, make strategic decisions, hire and fire, train and develop, coach, and so on. But there is one role that is more important for us as Christian leaders in a secular marketplace, and that is as ambassadors!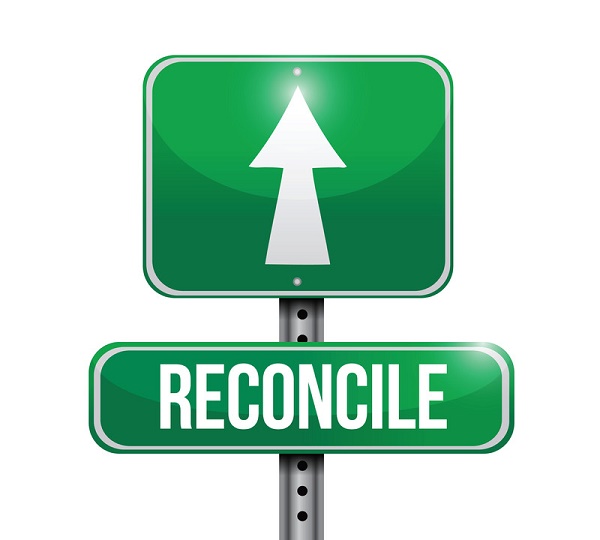 The Apostle Paul, writing to the Corinthians, said:
God was in Christ reconciling the world to Himself, not counting their trespasses against them, and He has committed to us the word of reconciliation. Therefore, we are ambassadors for Christ, as though God were making an appeal through us; we beg you on behalf of Christ, be reconciled to God. (2 Corinthians 5:19-20).
What exactly does it mean to be an ambassador? In our modern political world, we hear in the news about ambassadors to foreign countries. These political ambassadors are official envoys, diplomats, whose role is to represent the country where they reside to the country they are assigned.
In the time before Christ, prophets carried God's message to the people, and in that sense, they were His ambassadors. In Paul's day, the Apostles carried God's message. They were His ambassadors.
There were five characteristics common among these apostolic ambassadors:
The ambassador was responsible/accountable to the one who sent him out.
The ambassador was commissioned to be sent out.
The ambassador existed only for the purpose for which he was sent.
The ambassador possessed all the authority and power of the one who sent him out.
The ambassador was sent forth with the message of the Sender.
Note that Paul says we have been commissioned to the word of reconciliation as ambassadors for Christ. He is expanding the ambassadorial role from the apostles to all of us as believers. Paul tells us that our purpose, our role, as ambassadors of Christ is to reconcile ourselves and others to Christ.
Now the big question is, "How are we are Christian leaders in the marketplace supposed to fulfill our responsibility as Christ's ambassadors?" Jesus himself told us as He taught the disciples:
You are the light of the world. A city set on a hill cannot be hidden; nor does anyone light a lamp and put it under a basket, but on the lampstand, and it gives light to all who are in the house. Let your light shine before men in such a way that they may see your good works, and glorify your Father who is in heaven (Matthew 5:14-16).
We are to be a light to the world. We are not to hide our light. Rather, we are to let our light shine in a way that men will see our lives and be drawn to God.
No matter what else we do as Christian leaders in a secular marketplace there is no other role more important than our role as Christ's ambassadors.
Join the Conversation
As always questions and comments are welcome. How do you fulfill this role as Christ's ambassador in your workplace? What do you do well? What could you do more?
Category: Personal Development | Purpose/Passion