As leaders, we have a number of roles we fulfill in our businesses. We establish vision and mission, make strategic decisions, hire and fire, train and develop, coach, and so on. But there is one role that is more important for us as Christian leaders in a secular marketplace, and that is as ambassadors!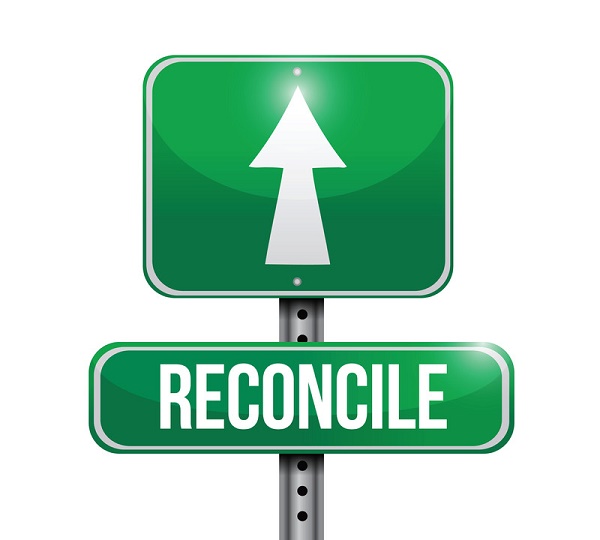 The Apostle Paul, writing to the Corinthians, said:
God was in Christ reconciling the world to Himself, not counting their trespasses against them, and He has committed to us the word of reconciliation. Therefore, we are ambassadors for Christ, as though God were making an appeal through us; we beg you on behalf of Christ, be reconciled to God. (2 Corinthians 5:19-20).
What exactly does it mean to be an ambassador? In our modern political world, we hear in the news about ambassadors to foreign countries. These political ambassadors are official envoys, diplomats, whose role is to represent the country where they reside to the country they are assigned.
Continue Reading »