One of the roles that befall you as a leader is that of arbiter and judge. You may not like it, but not liking it won't make the role go away.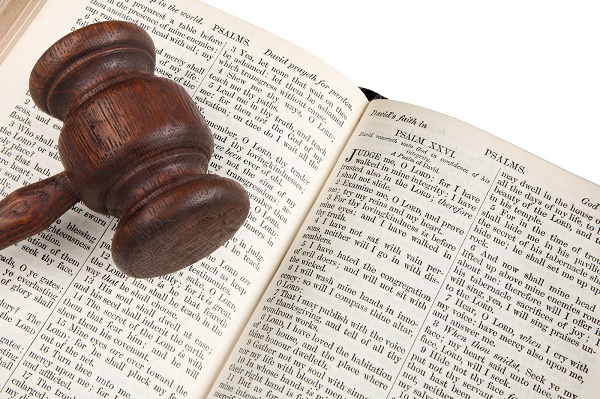 Employees will come to you with issues representing various opinions, and you will need to make a decision as to which is the right answer, or the preferred course of action. Customers may look to you as the arbiter in settling a customer service issue.
The book of Exodus recounts the story of Moses executing his role as the judge for the Israelite people (Exodus 18:13-26). The Scripture says Moses took his seat to serve as judge, and the people stood around him from morning to night as Moses judged between them. As judge, Moses was responsible for deciding between the parties, and giving them God's decrees and instructions.
Can you imagine? Scholars estimate there were 2.5 – 3.5 million Israelites following Moses out of Egypt on their way to the Promised Land. You think you've got problems? Imagine being the sole judge for the population of a city somewhere between the size of Chicago and Los Angeles!
Continue Reading »