By all accounts Moses was a pretty great leader for the people of Israel. But on a couple of occasions, he fell woefully short as a leader.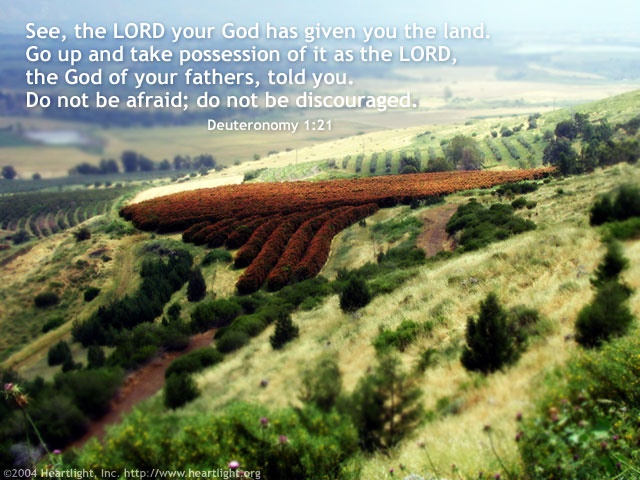 One time was when God told Moses to go confront pharaoh. Moses kept whining about not being able to speak well enough to pull it off (Exodus 4). God gets tired of Moses' excuses and sent Moses' brother Aaron in to speak on his behalf.
Sometime later Moses secured the Israelites' release from pharaoh, led them out of Egypt, crossed the desert, and was just about to enter the Promised Land when his leadership skills failed him again. The result was the entire nation wandered around in the desert for another 40 years!
The narrative is seen in Deuteronomy 1. Moses and the Israelites are on the edge of the Promised Land, and Moses encouraged them, saying here is the land God promised us, let's go take possession of it, don't be afraid. So far so good.
Continue Reading »