I don't need a job, I need a purpose! That's what the young technician said as she scratched my back with a couple dozen allergens to test me for any significant allergic reactions.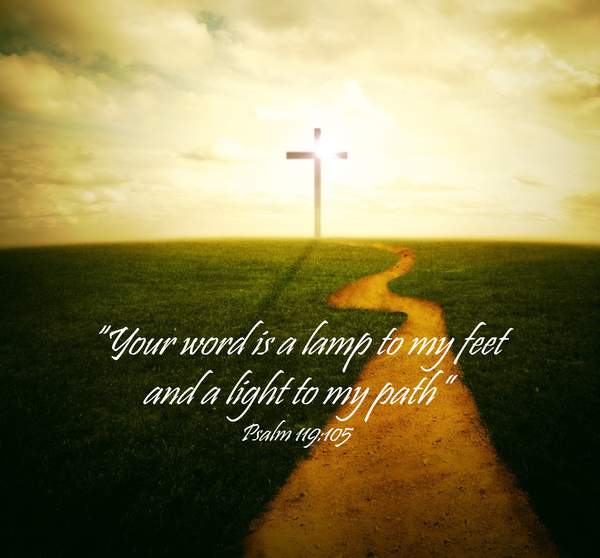 Perhaps you've felt the same way at times. I know I've felt that way myself several times during my career. Yes, I have a great job, and I like what I am doing, but there's this nagging feeling in my heart that I should be doing more with my life, that there is a higher calling, a greater purpose that I should be fulfilling.
Paul, writing to the Corinthians said that they should lead the lives God had assigned them, and to which God had called them.
17  Only let each person lead the life that the Lord has assigned to him, and to which God has called him. 21  Were you a bondservant when called? Do not be concerned about it. (But if you can gain your freedom, avail yourself of the opportunity.) 24  So, brothers, in whatever condition each was called, there let him remain with God. (1 Corinthians 7:17, 21, 24 ESV)
In other words, we should be serving God regardless of our position in life or our careers. We should not wait to serve God until we are in a different stage of life, or in a different job. So, if we should be serving God right now, how can we know what it is God wants us to do?
Continue Reading »