Christianity Today ran an interesting article that summarized YouVersion's top 10 most popular Bible verses of 2014 based on 164 million users of the app. Because the app is translated into 1,000 languages, 70% of the world's population can read the bible in their heart language. And because the base of users is huge it tells a story of what is on people's minds.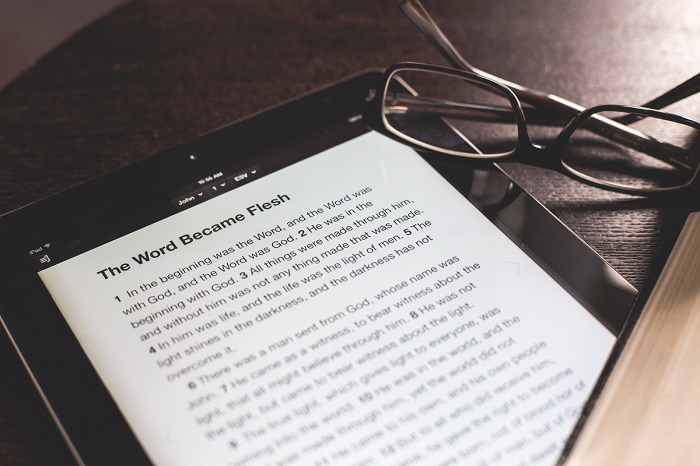 Summarizing the World's Bible Readers
We don't know how many of the people around the world reading the YouVersion app are believers, but from the top 10 verses I've drawn five conclusions:
People want to know that they can trust God.
People want to know how God expects them to live out their lives.
People want to know how to deal with difficult situations.
People want to know how to find peace in their lives.
People are generally fearful about their current and future situations and are looking to Scripture for comfort and guidance.
The Top 10 with My Affirmations
Continue Reading »