Remember the saying "The higher you climb, the harder you fall?" When I was younger I always thought the author of this quote got it wrong.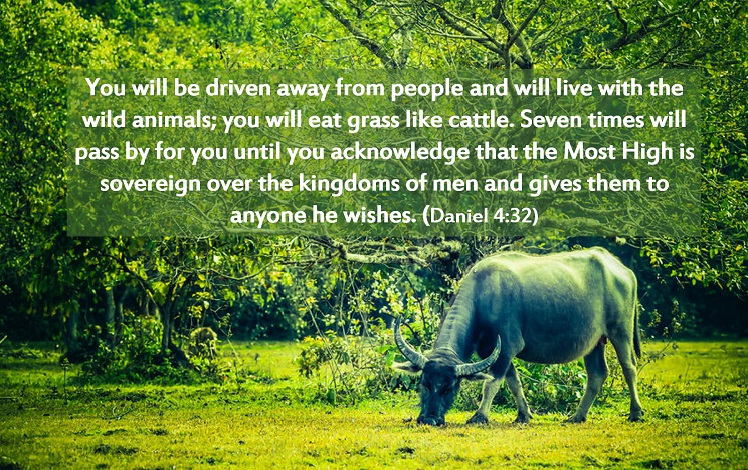 I've fallen out of a tree and off a ladder once or twice and believe me it wasn't hard to fall. The falling part was easy! The landing part, now that was hard!
Now though I think I finally understand what the author meant (I'm slow sometimes). In the context of your career, your position in life, falling from the heights of power is indeed hard.
Just ask billionaire investment financier Bernie Madoff who was convicted of the largest investment fraud in U.S. history. Bernie is currently serving a 150-year prison term.
Or Jeffrey Skilling the former CEO of Enron who was convicted 35 counts of fraud and insider trading. Jeffrey served 14 years of a 24-year prison sentence.
Falling from the heights of executive power to the depths of a prison cell was hard!
Someone who fell even further and harder than Madoff and Skilling was Nebuchadnezzar. His story is a lesson for anyone who is climbing the ladder, and especially for those that have reached the top of the ladder.
Continue Reading »